COVID-19 Radiomic Analysis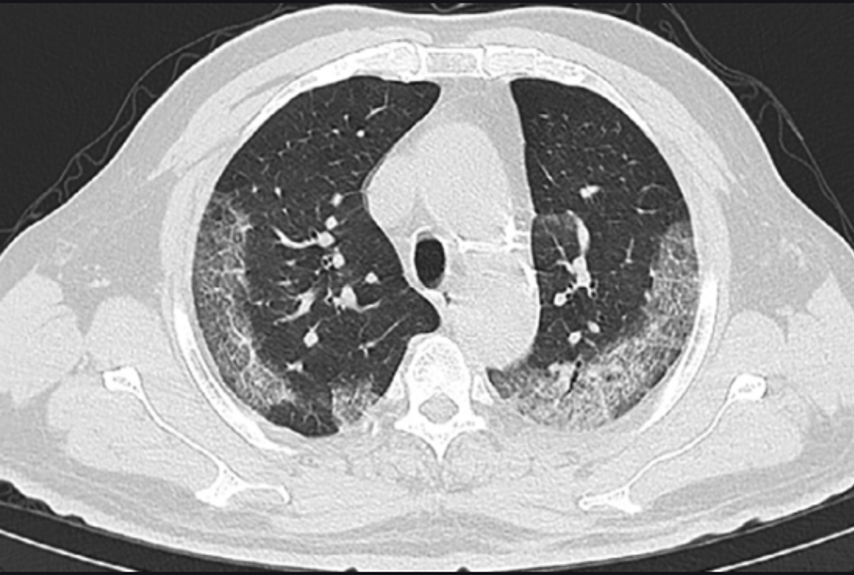 Radiomics is a rapidly growing field of radiology that extracts high-dimensional data from standard of care CT images to define a novel set of quantifiable imaging patterns – an imaging biomarker. Radiomic analysis is primarily used in oncology to identify patients most likely to respond to targeted treatments.
We are pioneers and global leaders in this high-demand field of radiology and have successfully used radiomic analysis to identify those most likely to respond to targeted drug treatments. We are now using radiomics to improve detection of COVID-19, assess the extent of organ damage, primarily in the lungs, and predict patient outcomes.

The radiomic analysis of chest CTs from cohorts of patients will be integrated with the results of in-vitro testing of COVID-19, creating a highly predictive model for patient outcomes. The in-vitro tests are to be performed by TGen North Clinical Laboratory using an FDA-authorized one-day turnaround time rRT-PCR test. We will follow the clinical course of patients to define the biomarkers on CT to make these needed predictions.
Our radiomic analysis research is expected to provide an incredibly powerful, widely available, non-invasive, real-time test for deployment anywhere – since CT scans are routinely performed in nearly every hospital globally. This predictive marker is expected to be impactful to stratify patients, plan and preserve resources, and ultimately minimize the relatively high mortality rate associated with this viral infection.
For more information, contact Imaging Endpoints at info@imagingendpoints.com