 A Message from CEO Doug Burkett
April 22, 2021 – By 2040, the number of new cancer cases per year is expected to rise to 29.5 million and cancer-related deaths to 16.4 million. April is National Cancer Control Month, and many of our Imaging Endpoints team have personal experiences with cancer.
Our industry-leading expertise in using CT, MRI, PET, Quantitative Texture Analysis (OTATM), Radiomics, and AI to determine prognosis and therapeutic response in patients in clinical studies address all forms of cancer.
Join our team in the fight; we have a variety of openings in multiple disciplines around the globe. We take cancer personally and are looking for dedicated professionals that share that feeling. Learn more about how you can play an important role at https://imagingendpoints.com/careers/.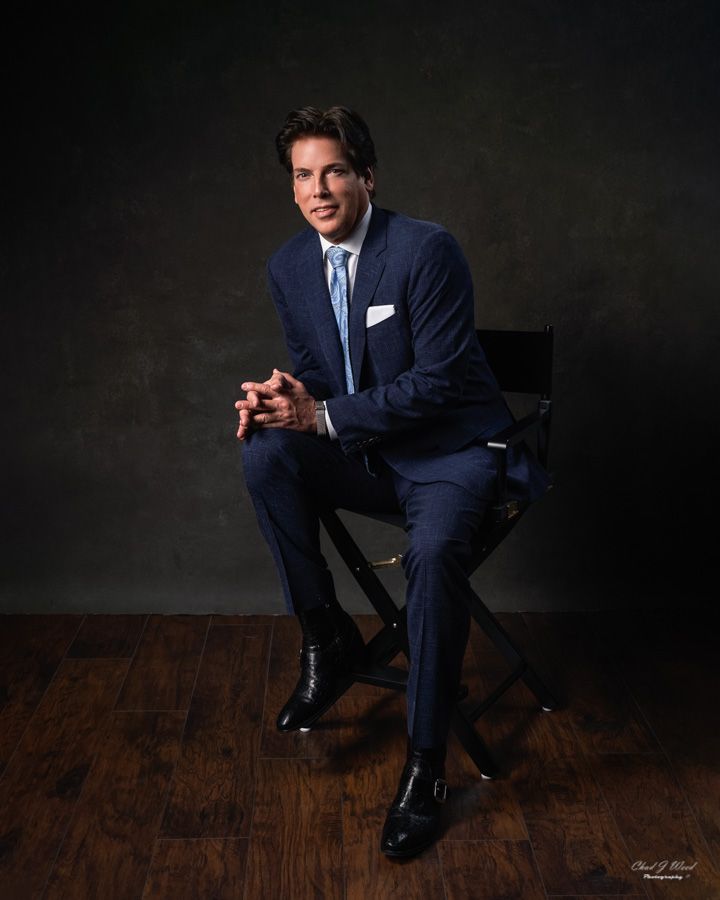 /div>