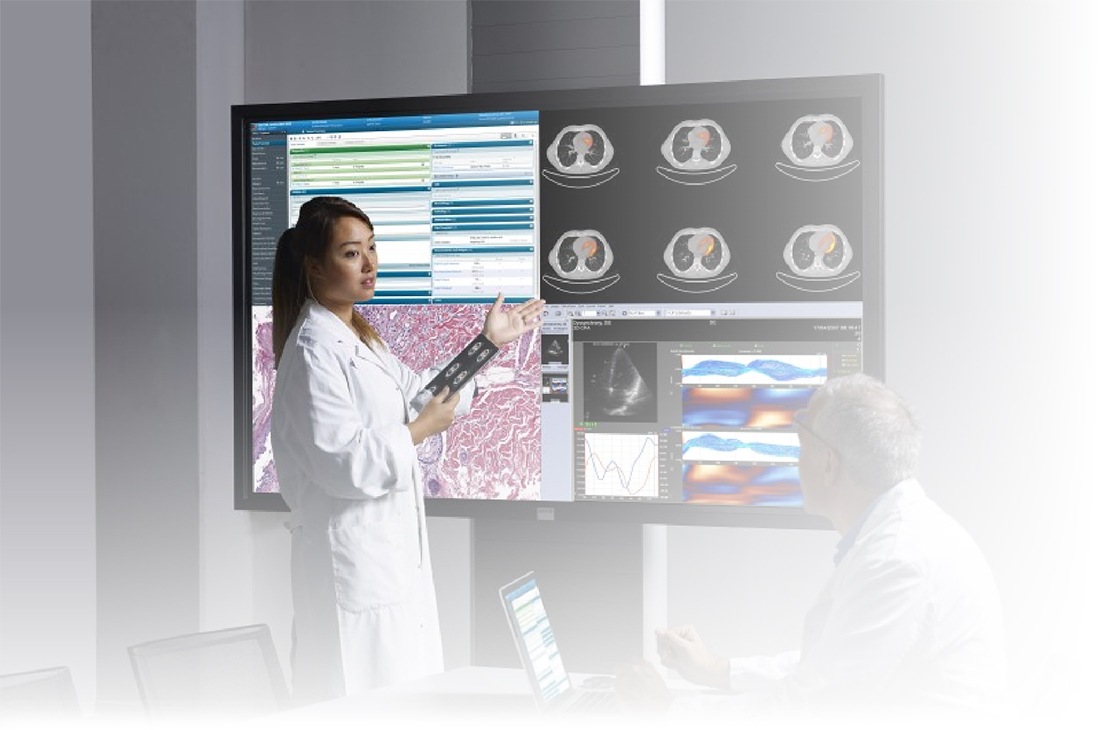 IMAGING ENDPOINTS
We are the world's largest oncology focused imaging CRO (iCRO); we specialize in developing and deploying optimal imaging in early to late-stage clinical trials and supporting regulatory submissions.

Imaging Endpoints is based in Scottsdale, Arizona where we serve the West Coast and the Midwest of the United States as well as the Pacific Rim.

We also have an East Coast office in Waltham, Massachusetts where we serve the Boston biotechnology sector, the East Coast of the United States and Europe.

We have staff strategically located in Europe and Asia to serve over 40 countries with offices in India, the Netherlands, Switzerland and new offices in China and London.
We are an affiliate of HonorHealth, home to the Virginia G. Piper Cancer Center and one of the largest healthcare systems nationally. We are also an affiliate of Southwest Medical Imaging, Ltd. (SMIL / RadPartners), ranked as the largest private radiology group in the United States and home to 40 of our 100+ radiologists.
Deep Science
IE's experience spans hundreds of successful studies across all phases of development, including the most complex, high-profile Phase 3 trials and new drug approvals in the industry.
Expert Readers
Our team includes over 100 physician readers comprised of 40 in-house radiologists and the world's leading academically-based expert radiologists, oncologists, surgeons and other physicians.
Global Services
We are the largest global imaging CRO focused in oncology. We receive/read scans in real-time from hundreds of imaging sites in over 40 countries.
Setting New Quality Standards
Our imaging Quality Management System (iQMS) is designed to exceed industry standards. All inspections by FDA and EMEA have resulted in zero observations, clearly demonstrating our industry leadership in quality.
Exceptional Stability
IE has experienced over a decade of high growth with no ownership change or executive leadership change.
Have a question or want to tell us about your study?
Please contact us and one of our representatives will contact you to arrange a call with our Chief Medical Officer, Ronald Korn, MD, PhD and his team of expert imaging scientist and operations specialists.