One Expert from Early- to Late-Stage Trials
IMAGING RESEARCH SERVICES:
With some of the greatest talent and technology in the industry, let us show you how we integrate more powerful imaging technologies into early phase studies.
Our advanced imaging helps identify biological activity where traditional imaging fails.
Leverage our expertise to identify the most efficacious application or imaging biomarker for your unique agent.
IMAGING CORE LAB SERVICES:
We provide comprehensive imaging services from protocol development to study startup, conduct, closeout and reporting.
Clients rave about our compliant, customized services and unparalleled dedication to their success.
State-of-the-art systems and 40 in-house radiologists enable us to provide economical real-time reads.
News
Key Points Question Is adding cisplatin to nab-paclitaxel and gemcitabine treatment associated with increased overall survival and complete response potential among patients with metastatic pancreatic adenocarcinoma? Findings In this single-arm,… Read More
Events
McCormick Place, Chicago, IL

---

Orange County Convention Center (OCCC), Orlando, FL

---

Crowne Plaza Times Square, New York City, NY, USA

---
Our Mission
Connecting imaging to the Cure
Imaging Endpoints partners with you for the life of your development program to offer unprecedented service, 40 world-class radiologists and exclusive imaging technology.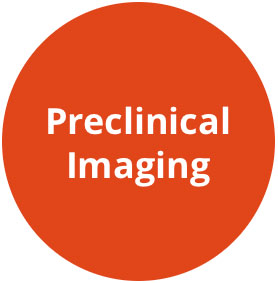 Translational Services:
Develop & optimize imaging
Probe mechanism
Visualize & quantify biology of response
Translate to clinic!
Customization to Maximize Data and Success:
Develop & optimize imaging
Prove mechanism
ID optimal target and subjects for Phase II
Support Breakthrough Therapy Designation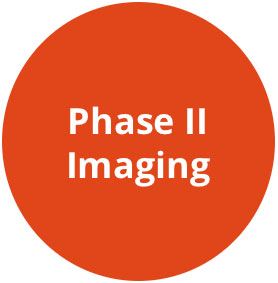 Science and Compliance Excellence:
1º, 2º, and exploratory endpoints
Real-time image QC and reads
Full iCRO services from site qualification to final data clean/lock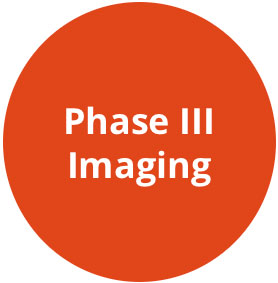 Submission Expertise:
State-of-the-art systems and compliance
Global services
Real-time reads
Expert regulatory support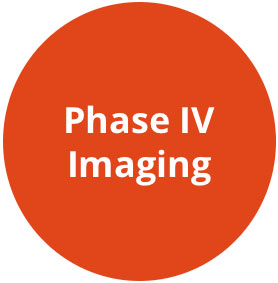 Exquisite Services:
Post market efficacy
Post market exploration of new indications
Research Services
RADAR SIGNATURE PROGRAM
TRANSLATIONAL SERVICES
SMALL ANIMAL IMAGING
IN VIVO TECHNIQUES
Core Lab Services
ONCOLOGY
CARDIOLOGY
NEUROLOGY
MUSKULOSKELETAL
IT INFRASTRUCTURE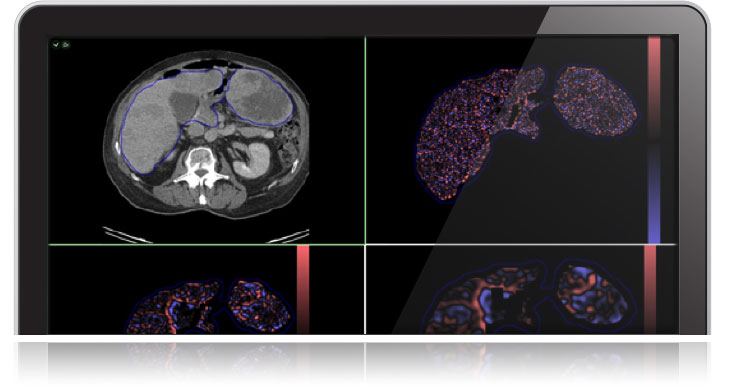 The future of imaging
Whether it is quantifying lesion heterogeneity, blood flow, hypoxia or linking imaging with genomics, Imaging Endpoints is at the leading edge of imaging science and is redefining the services an imaging core lab can provide in product development.