Imaging Endpoints is presenting our exciting new webinar series On Point. These webinars are led by Ronald Korn MD, Ph.D., a world-renowned expert in radiology. Additional global experts in radiology will join Dr. Korn to present advances in image analysis, with a goal to provide information for better decisions and ultimately Connect Imaging to the CureTM. See our dynamic and informative On Point topics below.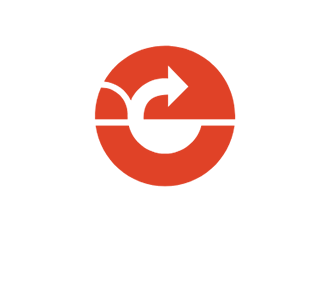 Growing Role of PET in Clinical Trial Success and Improving Patient Enrollment
September 2020
The use of PET in oncology trials is rapidly expanding, driven in part by recent FDA approvals of radiopharmaceutical agents for prostate cancer, breast cancer and neuroendocrine tumors. Additionally, there is growing use of FDG PET to improve patient enrollment, and to detect treatment response earlier. This On Point Webinar will provide information on the latest developments in the use of FDG PET CT in oncology clinical trials, with examples on how PET may increase the success of your trial.

Dr. Ron Korn and Dr. Gary Ulaner will cover:
Use in clinical trials is growing: PSMA, ER expressing tumors, Neuorendocrine trials
New PET agents approved: Auxumin, ER receptor, Ga PSMA, Ga Dotate
Why PET can improve your trial; growing uses for FDG PET:

Increase enrollment through screening
Early detection of response to treatment
Predictive and prognostic indicators
Quantitative in nature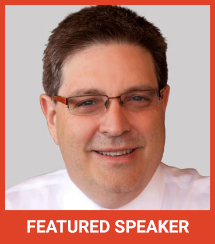 Ronald Korn, MD, PhD
Founder & CMO, Imaging Endpoints
Dr. Korn is one of our most recognized board-certified and fellowship-trained radiologists. As Imaging Endpoints' Chief Medical Officer, Dr. Korn provides the medical perspective, oversight, and leadership that is critical to the services we provide.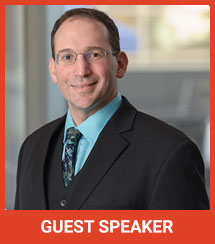 Gary Ulaner MD, PhD
Dr. Gary Ulaner was recently appointed Director of Molecular Imaging and Therapy at Hoag Family Cancer Institute. He was previously an Associate Member, Tenure Track, in the Department of Radiology at Memorial Sloan Kettering Cancer Center (MSKCC).
Gary has been the principal investigator of five prospective clinical trials of novel PET radiotracers for patients with breast cancer and myeloma, funded by two National Institutes of Health R01s, as well as grants from the Department of Defense (D0D) Breast Cancer Research Programs, Susan G. Komen Foundation, and Rising Tide Foundation. His clinical trials emphasize targeted imaging to guide targeted therapy of cancer, particularly ER, HER2, and CD38 targeted PET imaging.
Gary authored "Fundamentals of Oncologic PET/CT", a text geared towards combining PET and CT findings for optimal imaging diagnosis.
Gary currently lives in Irvine, California with his wife, Alena, son, Ilya, and daughter, Anabel. He met his wife swing dancing, and they are still dancing today, albeit with a little less frequency.
WEBINAR SERIES COMING SOON
Dates are subject to change.