Imaging Endpoints will be presenting our exciting new webinar series On Point. These webinars will be led by Ronald Korn MD, Ph.D., a world-renowned expert in radiology. In the first webinar, Kelie Williams Luby of Mint Medical will join Dr. Korn to present advances in image analysis to measure response for COVID-19 treatments and vaccines, with a goal to provide information for better decisions and ultimately Connect Imaging to the CureTM. Our subsequent webinars, co-led by global experts, will focus on critical imaging topics.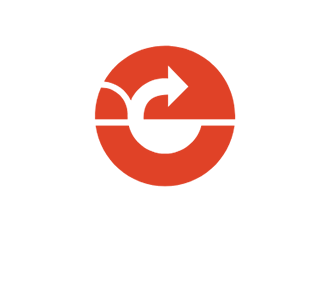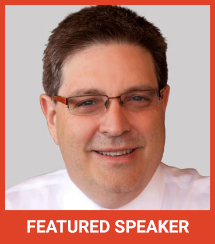 Ronald Korn, MD, PhD
Founder & CMO, Imaging Endpoints
Dr. Korn is one of our most recognized board-certified and fellowship-trained radiologists. As Imaging Endpoints' Chief Medical Officer, Dr. Korn provides the medical perspective, oversight, and leadership that is critical to the services we provide.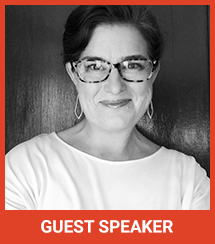 Kelie Williams Luby, B.S., M.S., M.T.P.W.
Kelie Williams Luby is an experienced clinical trialist and scientific communicator who holds a B.S. and M.S. in Chemistry along with a Master's in Technical, Scientific, and Medical Communication. She has 20 years of experience as a clinical trial researcher. Her experience spans scientific and leadership positions in the clinical trial industry. Kelie currently serves as the Vice President of Clinical Trials Software at Mint Medical, working with imaging CROs, Cancer Centers and Pharmaceutical/Biotech companies worldwide who use the mint LesionTM analysis software.
WEBINAR SERIES COMING SOON
Dates are subject to change.